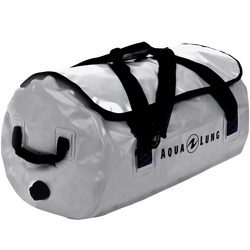 One name that has gained wide popularity with total protection from rain is our high quality Tarpaulin. Aashi Tie-up  is the brand leader in HDPE tarpaulin and is the most wanted brand in India for domestic, commercial as well as industrial use.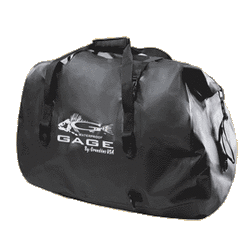 > It is 100% waterproof and U/V resistant.
> It is long-lasting, sturdy & possesses super strength.
> It has rustproof aluminum grommets (eyelets) with sewn-in welding for extra strength.
> It can act as an all weather protection.
> It's light-weight and comes in various sizes and in designer colours (stripes, textures).
> It is available in different qualities (GSM).
> It comes in different types such as two sides laminated and sandwiched tarpaulin- for extra strength.