ABOUT US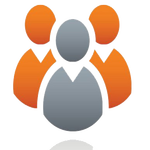 Aashi Tie-up has achieved prime position as 'brand leaders' in the plastic packaging and we have continuously diversified into allied products like HDPE Tarpaulin, FIBC/Jumbo Bags, PP woven Fabric, Cement Bags and Leno bags. Complete faith in our strengths & a stringent quality philosophy, right from the top management to the floor level, has let off the growth for Aashi Tie-Up Pvt. Ltd.
OUR MISSION

To be recognized as one of the best brands by delivering quality products at best price and timely service.
OUR VISION

To constantly innovate and develop products that add convenience, are economical and cater to the changing needs of the end user.
OUR STRENGTHS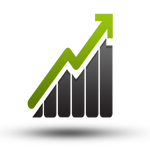 As market leaders, we have maintained our edge by constantly offering the best range of products to all our customers. Our strengths lie in :
World class manufacturing facilities.
Reliable & consistent product quality.
Capability to offer a wide range of products to all our customers.
Nationwide distribution – every city and town in India is covered.
Great value for money products.