Who We Are?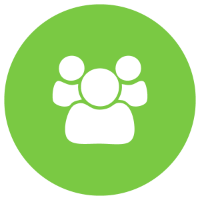 We are the leading manufacturer of PP/HDPE Woven Bags & sacks with liner which are used for  packaging of products like the chemicals, fertilizers, sugar, food grains etc. The bags with liners are used when the particle size of the product to be packed is very fine packing it possible for it to looze out of the woven bag. Hence an additional liner ensures its proper packing without any leakage of material. In addition these bags also retain product quality & ensure enhance storage life.
What We Do?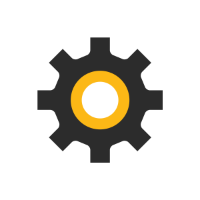 We are presently engaged in offering logistics, transportation management, warehousing, supply chain services and much more since 2006. We are committed to provide our customers with quality, reliable and cost efficient delivery to enhance the productivity, daily management and business need. We are also providing our services in Kolkata, West Bengal.
Why Us?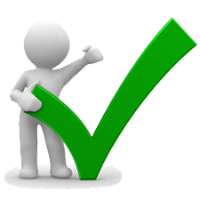 Our New plant is situated in GIDC, Ichhapur, Surat for manufacturing, supplying & exporting a wide range of packing materials and tarpaulins. These are available in various sizes, shapes, thickness and for our clients. For this purpose, we have acquired latest and sophisticated machinery from well known companies in this field. Our woven bags and sacks are made from premium quality raw materials which makes them water/chemical resistance light weight and above all does not influence the taste/color of the contents.