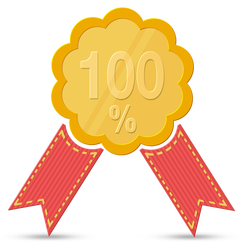 Quality at Aashi Tie-Up PVT LTD is a result of sincere efforts, intelligent direction and skillful execution of
the entire process. We follow well defined quality management system right from the procurement of the raw
material till the final dispatch of the products. The selected material used for the production is treated with
the UV stabilizers to resist damage caused by ultra-violet rays. All the stages of production are strictly
supervised by experienced quality control professionals, who ensure flawless execution of the task.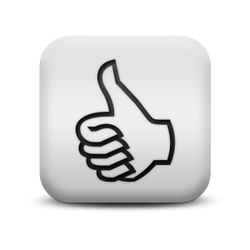 We are presently engaged in offering logistics, transportation management, warehousing, supply chain services and much more since 2006. We are committed to provide our customers with quality, reliable and cost efficient delivery to enhance the productivity, daily management and business need. We are also providing our services in Kolkata, West Bengal.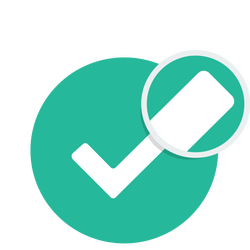 Our comprehensive testing facilities include the following:
» Electronic Weighing Machine
» Tensile Strength Testing Machine
» Denier Testing Machine
» Gauge Meter
» GSM Tester
» MFI Testing Machine
» UV Tester
Quality does not alone defines the attribute of our products but services too.
We assure our clients prompt services and timely delivery of products in any corner of the world.